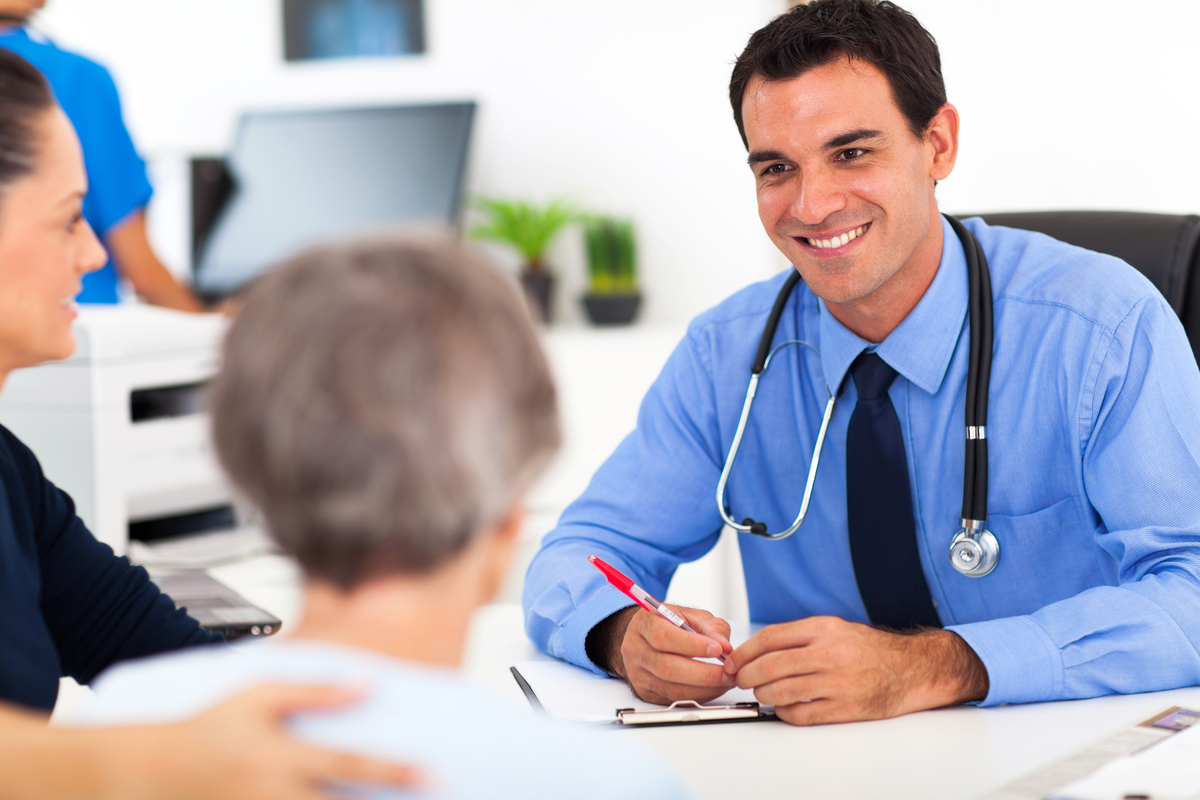 Along with many others one of my main concerns on taking up Spanish residency was the quality of health care I might receive. As I had been treated for Cancer in the U.K. I wanted to make sure that the transition went well.
Being over the magic age of receiving a state pension from the U.K. I applied for my S1 form which I registered in Felanitx at INSS and subsequently received my tarjeta sanitaria entitling me to free healthcare in Majorca paid for by the U.K.
I then registered with a family Doctor here. I took along a copy of my medical notes from the U.K. and the Doctor listened to the treatment and medical supplies I received in UK and quickly established my needs and made sure they were met. Developing a good relationship with staff in the local pharmacy has been critical - they are so understanding and helpful and liaise well with the Practise on my behalf.
I have a fascination for health and social care systems - not everyone's cup of tea I know but it's been my life's work seeking to improve services for patients and learning from other countries.
Having worked in the good old NHS in the U.K. for 30 years I was all too familiar with targets, waiting times, aftercare. Having developed Cancer services and experienced cancer treatment in the UK I also knew what the best treatment for Cancer should look like.
I visited my Doctor at the end of March this year explaining symptoms that suggested to me that I may, after 10 years cancer free, once again have cancer. He made an urgent referral to Manacor. I had all my notes from the UK that I'd brought with me which I shared.
Symptoms worsened over the weekend so on my drs advice I went to urgencias in Manacor . A phone call from the doctor meant they were waiting for me and I was triaged immediately and admitted.
I ended up having 3 admissions over a month for tests and procedures then waited 7 days for biopsy results . Not the news I wanted to hear but was told I'd be admitted for major surgery to remove cancer within 4 weeks.
Then started a series of appointments with an endocrinologist to prepare my body nutrient wise for the op, a physio twice weekly to prepare me physically, and anaesthetist to make sure I was fit to operate on.
(A big thank you to Sunshine Fitness gym as I was declared very fit for my age by all !!)
Before I knew it I had a date and time for my op only 3 weeks after biopsy, would I be certain of this happening in U.K.? I'm not so sure!
After 6 hours in theatre I was back in a 2 bedded room with a spinal anaesthetic to manage pain.
It was clear from day 1 post op that I was being prepared for discharge. Every day some tube or drip was removed.


It was very interesting for me to experience ' task 'nursing again , something which disappeared in the U.K. many years ago. So I had different nurses for, pain, dressings, drugs, gastroenterology. It certainly ensures everything is done and each morning was taken up with multiple visits, including my surgeon every morning.
The hospital interpreter who I'd developed a good rapport with visited everyday too. Whilst I could understand the staff well the interpreter who is a qualified nurse was great at explaining the 'Why' and logic behind every decision.
So I was as shocked as anyone when all I had left after 4 days was a central line in my neck for drugs and the doctor said if I felt I could manage at home I could be discharged the next day.
My previous experience in the U.K. for a very similar op meant a month in hospital - albeit 10 years ago but theoretically I was younger and fitter.
My surgeon and care team acknowledged that I knew my body better than any of the hospital staff - what in the U.K. we'd call the 'expert ' patient and so leading my own care. It was great to see this in practice.
I did my physio every day in bed so I left hospital pretty mobile. We won't mention the bumpy road from Manacor to Felanitx lying in the back of the car surrounded by cushions!!
The bit I worried about most was aftercare on leaving hospital as there are no such things as district nurses here. - I need not have worried
I left hospital with an 'informe' for the practise explaining in detail the care I'd received. My new drugs were waiting for me at the local pharmacy. The sole practise nurse from the surgery came to see me the next day and checked dressings and we made dates for stitches to be removed at home. She left dressings and supplies and I've been able to do them myself with the help of my sis Gill ( you'll never take the nurse out of her !! Affectionately known by her nursing colleagues as Sister Short break because she never stops !!)
I was constantly asked by hospital staff who have the impression the U.K. NHS is so much better to give them feedback.


All I can say is despite why I had to go into hospital , I feel the services have been so incredibly responsive and in a timely way . I have been listened to, given all the information I required to make decisions, My only complaint would be the food ( caldo soup every day) but hey if that's all I can moan about …. I'd be complaining in the U.K. too.
All in all a most positive experience.
Tips
Always ask for an interpreter
Have copies of your UK notes - freely available from your hospital of treatment
Develop a good relationship with your local pharmacy
Some of you will know I volunteer for the charity Cancer Support Majorca. It was always good to receive visits from other volunteer colleagues. For those receiving cancer care and their relatives support is available to specifically help English speaking residents. Available in Manacor, son Espases, and son Llatzer hospitals.
*Please note that this is a personal opinion based on one person's experience, it may not reflect everyone's experience with the Spanish health system. While in a whole the system is very good, attention given may vary depending on each doctor, medical centre and hospital.