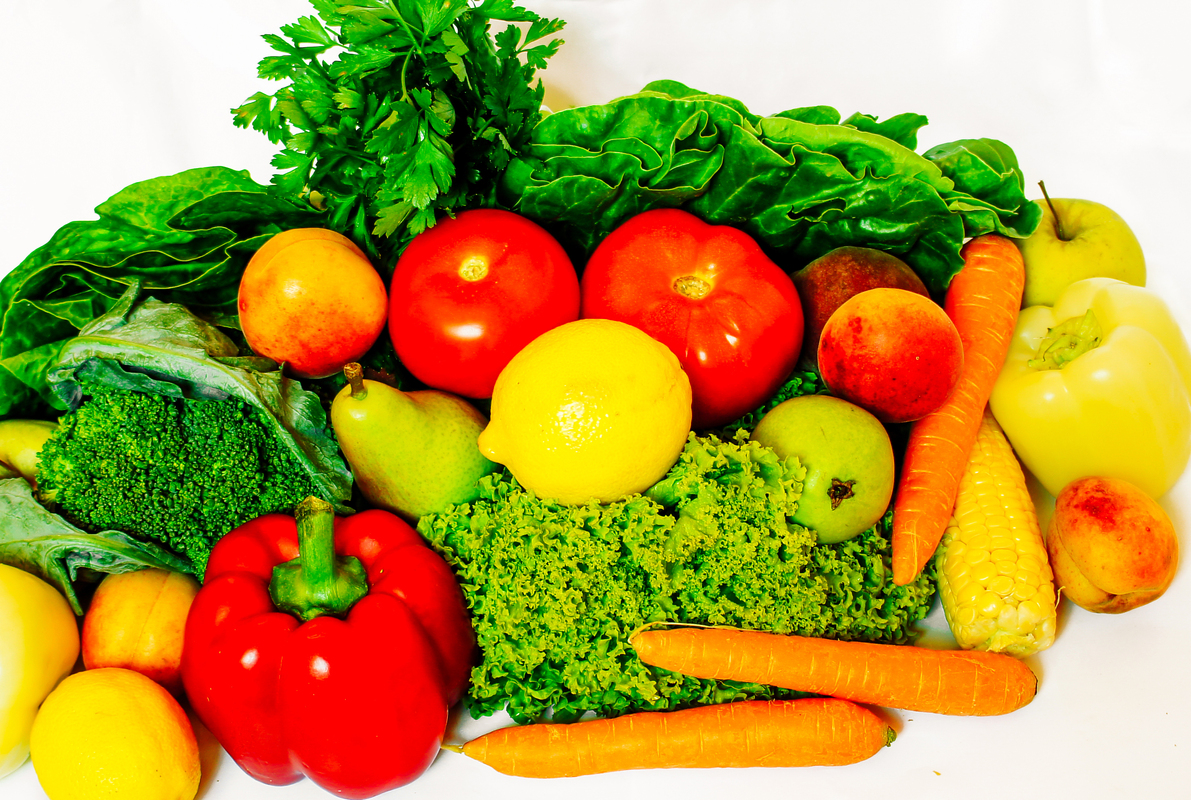 I would like to say a very special thank you to Rebecca and Harriet for the perfectly organised support and practical help that my mother received!
They have really thought of everything! Harriet treated mum very attentively and caringly, so that my mother felt completely comfortable and safe despite the physical limitations due to her cancer. My mother is thrilled about the very caring treatment!
We are extremely grateful that the Cancer Support Group is there for us and offers us such valuable and necessary support.