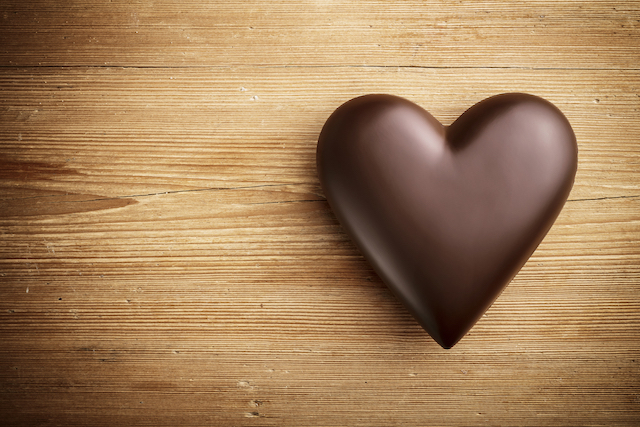 Finding out you have cancer in any form is traumatic to say the least, possibly the worst feeling you will ever have, your mind is full of stuff, why me, how did I get it, could I have done anything to prevent it and worst of all am I going to die. All these feelings when you are so unwell and unable to cope generally.
For me personally the support of my wife Ellen was invaluable, she was there constantly with her diary and folder taking notes of appointments etc, I would not have managed without her.
During my lowest moments I used to turn to the Internet for information regarding cancer, in particular patients living in the Balearic Islands, it was during one such search that I found CSG in Mallorca, I emailed them and to my surprise received a reply from a lovely woman called Krista, I can't tell you how important it was, she was full of advice and support. It was her that directed us to approach Dawn in the hospital in Mahon, she worked for the Red Cross, we telephoned her and arranged to meet. It was during this time I was receiving chemotherapy, very long tiresome days but a necessity. The doctors and nurses at the hospital were marvelous, always a smile and happy to share an occasional joke.
I always knew that after the chemotherapy stopped in Mahon I would be Palma bound for 7 or 8 weeks for more chemo and radiotherapy. I was somewhat in denial about really going, I wanted to go to work not Hospital. The doctors were pretty insistent that I was going, like it or not, my wife could accompany me, not a problem, they found it difficult to see why I wanted to go to work. It was purely that I wanted normality. It was becoming clear there was not going to be any normality for months to come, maybe longer.
CSG were a godsend, during one of our many conversation it was mentioned they would be happy to meet us at the airport in Palma and take us to Son Espases hospital, I was amazed by their kindness, it was on such a visit that we met Rebecca, lovely happy girl, just what we needed, she kindly delivered us to the hospital and even collected us too. She too was full of advice and assured us that CSG was there for us, they even had access to accommodation if we needed, we did need indeed, within a few short week we found ourselves permanently in Palma Monday to Friday for 7 weeks.
They put us up in a beautiful apartment, belonging to the AECC, in the center of Palma, within easy access to the bus stop where there was direct service to Son Espases. The days were very long and I was very weak but as they say, in for a penny, in for a pound or should that be in cents and euros now?
We encountered so many helpful people during the last sixteen months it's impossible to mention them all by name, but there is help out there if you look, one thing I learnt is not to be ashamed to ask for help.
I cannot complain in any way about my treatment here in the Balearics, I could not have received any better anywhere in my opinion. I think it fair to say without their intervention I would not be writing this today.
Without the help and support of CSG and the AECC it could have been so much worse. A big thank you to all of you as I have repeatedly said, you are angels.
I hope my writings give a little encouragement, you are not alone.