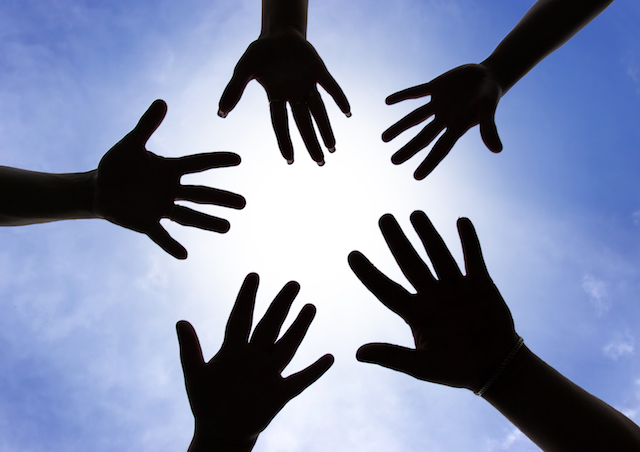 Dear Krista and all at Cancer Support
Thank you for giving me the opportunity for a personal consultation with Suzanne Garaty from Vital Nutrition.
It was really good to be given a suggested food plan tailored for my needs since recently completing chemotherapy, which included places to purchase the items on the island.
Suzanne was very thorough, having researched my medications prior to our meeting so she could offer sound advice based on this knowledge.
I am looking forward to trying some of the recipes she provided and realising the health benefits from making some changes to my diet.