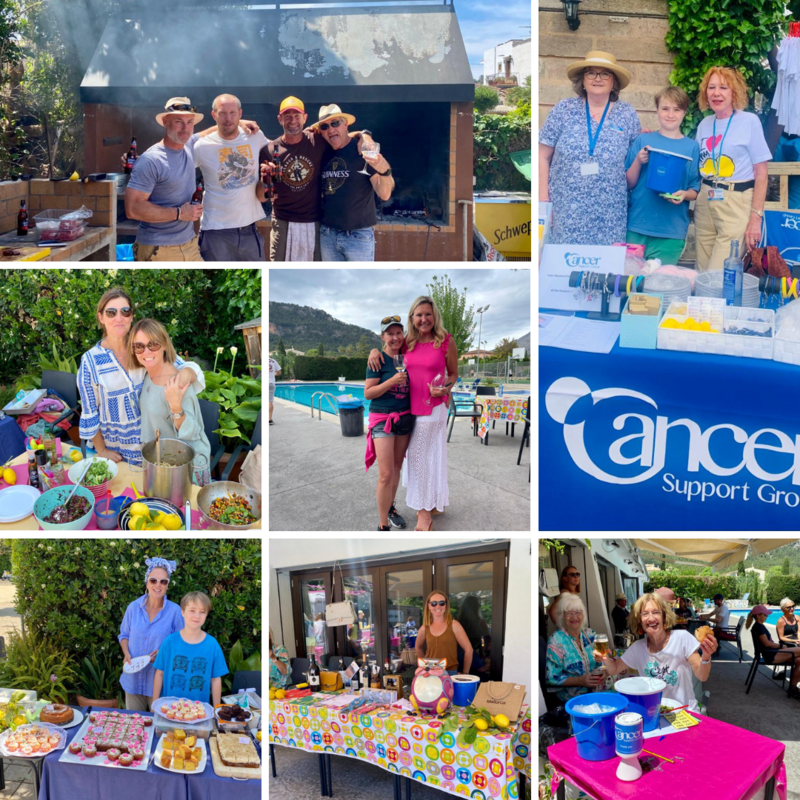 We would like to give a massive thanks to all those who contributed to the Walk Against Cancer Challenge.
This was the first time arranging such an event and we had no idea how it would go, we were amazed that 84 people registered to take part in the challenge, many of them children taking part with their parents.
Apart from those taking part in the challenge, we would like to thank the many local businesses that donated prizes for the final event, it was a glorious day and a lot of extra money was raised thanks to these amazing prizes.
Thanks too go to The Olive Tree and Sa Vinya for their generosity in hosting the opening and closing events.
And of course we can't forget all the volunteers that worked so hard behind the scenes to make the whole challenge a success.
Thanks to all of you we raised over €9000 that will go a long way in helping cancer patients on the island.
So now we are ready to start planning next year's challenge!!!!